PHILIPPINE BAR ASSOCIATION
The oldest voluntary national organization
of lawyers in the Philippines founded in 1891
Statements
Statements are issued by the PBA on pressing issues. The PBA is firm that at all times, the rule of law must prevail. PBA lawyers speak up and speak up against injustice.
View statements
Webinars
To keep its members abreast of legal developments, the PBA organizes different fora, from round table discussion to conferences. Due to current restrictions, the PBA will organize webinars for its members.
Learn more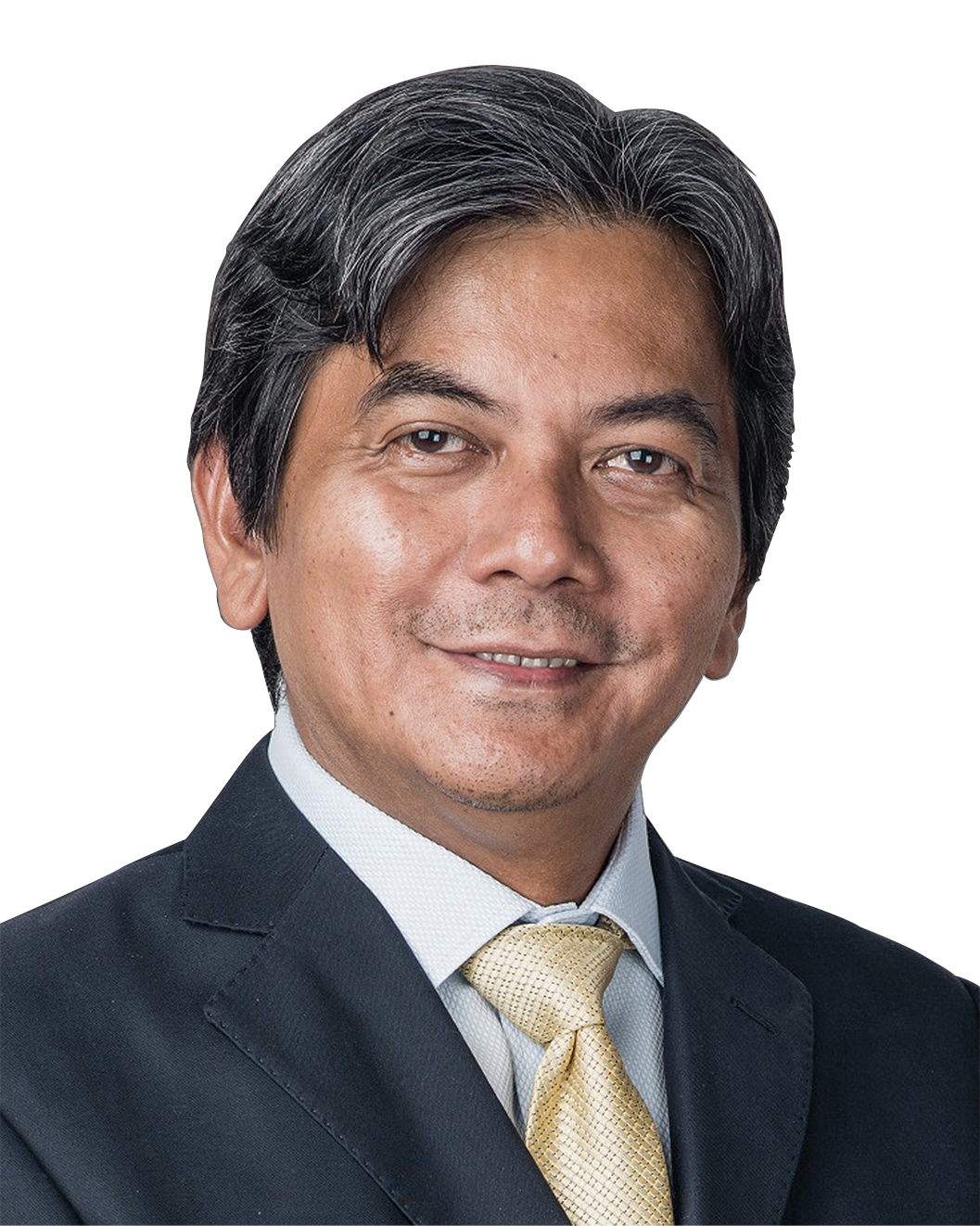 President's
Message
Greetings!
It is a distinct honor to serve the PBA as President for term 2022.
I became a member in 2000 during the presidency of Llewellyn L. Llanillo. The burning issue then was Y2K and how it was supposed to end the world as we know it. Well, that did not happen but that decade was nonetheless tumultuous. Through all those years, I have witnessed the constant presence and collective strength of the Association.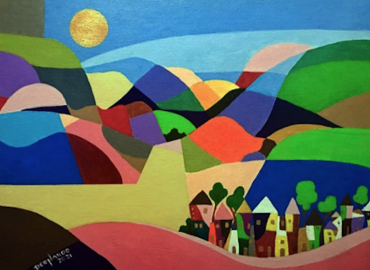 Aug 08, 2022
Anything worth doing is worth doing twice, the first time quick and dirty and the second time, the…
Justice and power must be brought together, so that whatever is just may be powerful, and whatever is powerful may be just.