PHILIPPINE BAR ASSOCIATION
The oldest voluntary national organization
of lawyers in the Philippines founded in 1891
Statements
Statements are issued by the PBA on pressing issues. The PBA is firm that at all times, the rule of law must prevail. PBA lawyers speak up and speak up against injustice.
View statements
Webinars
To keep its members abreast of legal developments, the PBA organizes different fora, from round table discussion to conferences. Due to current restrictions, the PBA will organize webinars for its members.
Learn more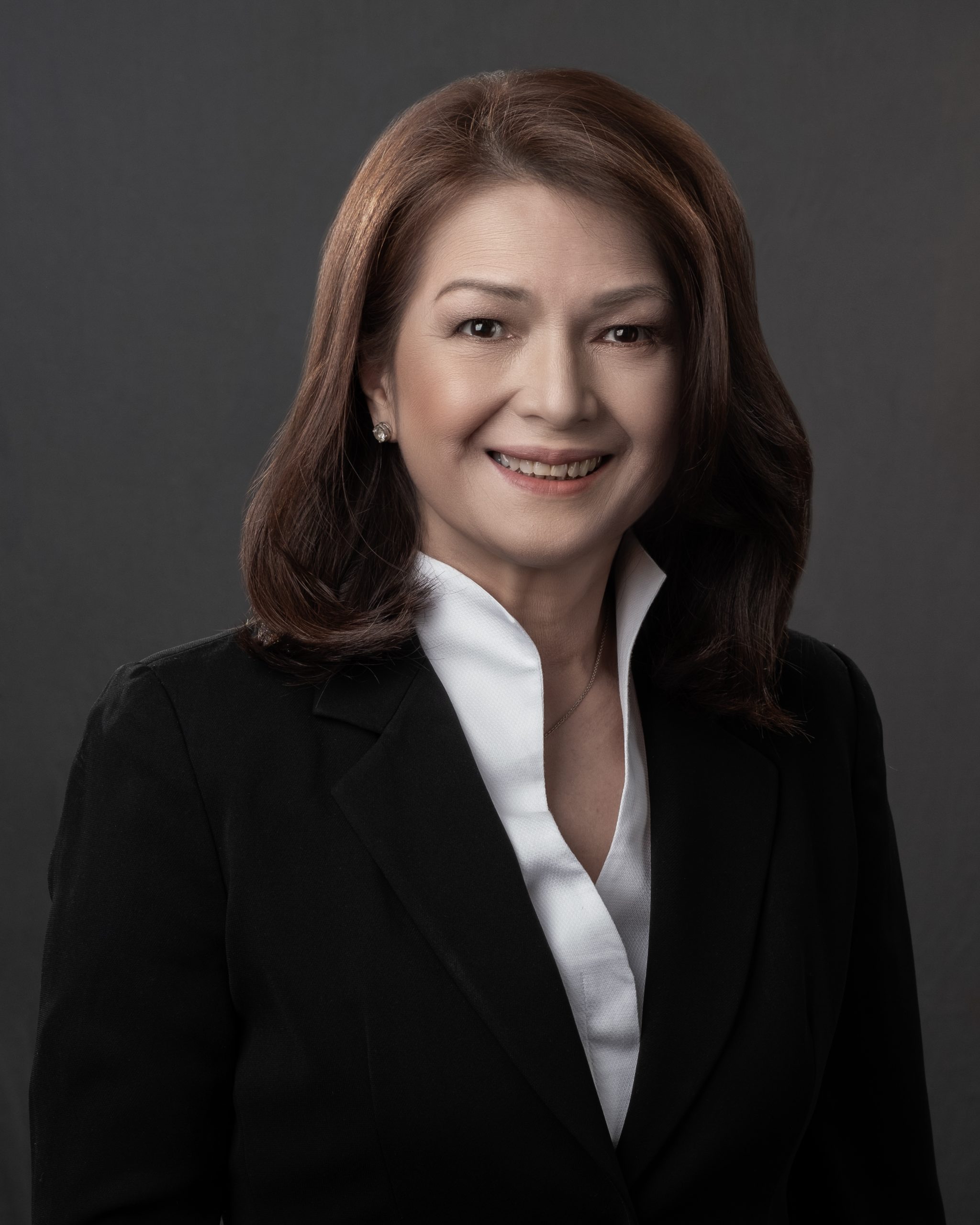 President's
Message
Mabuhay! It is a privilege to be elected the 57th President of the Philippine Bar Association and its Seventh Female President.
I became a member of the PBA in the 1990s and first answered the call to serve that same decade. I was witness to – and sometimes participant of – acts of courage to uphold the Rule of Law even then with PBA lawyers who risked threats to careers in practice in order to extract and protect the Truth. Some of the lawyers I worked with were perhaps a few years older than I but oft younger at heart. Some are still with us and fighting for the Rule of Law. Some have gone ahead to greener pastures where Truth and Kindness prevail.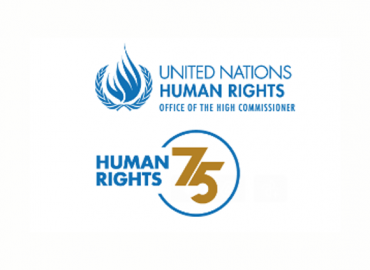 Nov 22, 2023
Dear President of the Philippines Bar Association, We are writing to you in relation to the upcoming visit…
Justice and power must be brought together, so that whatever is just may be powerful, and whatever is powerful may be just.